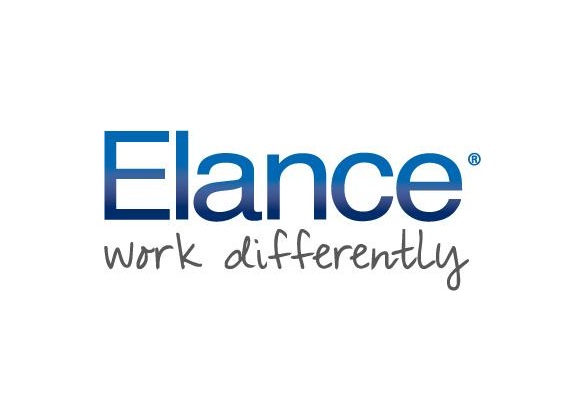 Elance is another online job marketplace, they have state of the art tools targeted at businesses that intend to hire and manage remote workers all over the world.
A pioneer in today's freelance revolution, Elance is the world's leading platform for online work.
On their site they boast that they have over 500,000 businesses and 2 million freelancers that use their website in 170+ countries.
Innovative global enterprises, small businesses and start-ups tap into the Elance talent pool, building teams from software engineers, application developers and web and graphic designers to copywriters, market researchers, data scientists, social media markets, customer service agents and other business professionals.
More than 1 million freelance jobs are completed through Elance annually.
Headquartered in Mountain View, California and Oslo, Norway, Elance is a privately-held company.